These are tough times – especially for entrepreneurs looking to get funding to develop their businesses. Starting a business is already quite a feat, but it gets harder if you have no money and bad credit. Banks and investors alike are less likely to trust you enough to help you with funding.
While economic conditions should never deter you from starting a small business (since people and other companies still have to utilize products and services), economic downturns will likely affect the chances of startup business finding and obtaining funds for their ventures.
If you've been experiencing financial hardships, you may be left with bruised and battered credit ratings. As a result, a fresh start may be challenging to come by.
Businesses with a bad credit history will encounter even more obstacles before obtaining a loan to finance their startup.
How can you access the lines of credit you need to open a business when the majority of banks won't even touch your business with a 10 ft. pole?
Bad credit (or no credit at all) makes it difficult for small business owners to get working capital for operations such as marketing, office equipment, and payroll.
Loan companies will check personal credit scores, and if your ratings are low, they might increase your interest rates or decline your application for a startup business loan altogether.
Accessing a line of credit from these lenders is only possible since they focus on other factors apart from your credit history before making their decision.
Loan companies consider your business strength, operating history, revenue potential, and various operational parameters within your loan application.
Whether you already know about your bad credit status (from the previous denial of a business loan application), or you are just beginning your search for a suitable business loan, but your credit is not right, you may be wondering, where you can get a startup loan for your small business with less stringent credit check requirements.
The good news is that it's still possible to secure funding for a business with bad credit. This post highlights your possible options, and aims to give a realistic assessment of the best available options.
Obtaining Small Business Loans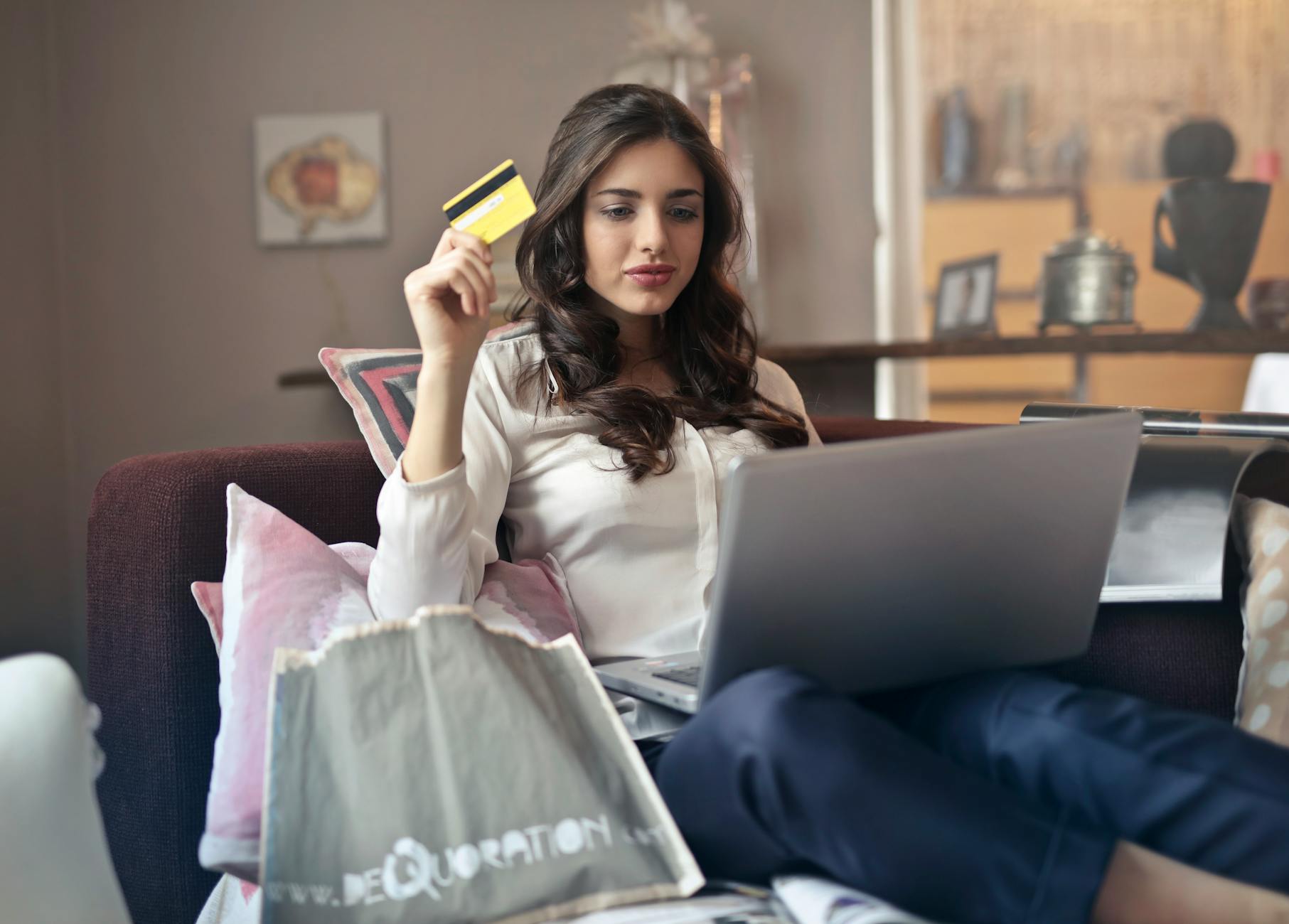 Lenders often rebuff owners of small businesses if they have bad credit ratings. This is because a poor credit score implies that you haven't been managing your finances correctly in the past. This established reputation makes it difficult to finance a business with bad credit.
This general rule also applies to budding entrepreneurs looking to obtain new loans for their business.
Fortunately, both conventional and alternative lenders are developing more comprehensive financing plans. Reduced unemployment rates and a strong economy experienced in 2018 have called for higher rates of lending.
A good credit rating is still paramount for those who need a loan to start a new business. If the credit score of your startup is low, there are still a few lenders and loan options for you to consider when you are ready to get your small business up and running.
This is precisely where alternative funding, such as merchant cash advances, personal loans, online loans, and several other options, can be useful.
Contrary to popular belief, it is entirely possible to obtain realistically priced startup business loans even with your poor personal credit scores (600 and below).
There are still a few lenders that even disburse business loans without any credit checks.
Here are some of your best options as a startup looking to obtain funding for a business with bad credit:
SMALL BUSINESS GRANTS
This loan option is excellent because, unlike the usual small business loans, borrowers don't have to worry about repaying them.
While all you have to do is meet the specified criteria, this can still be tricky.
Local, state, and federal governments provide access to a wide variety of grants to encourage small businesses to start and expand.
But there's a catch: small business grants are usually reserved for specific causes and industries that have been pinpointed by the government. These businesses often include medical or scientific research and conservation efforts.
INVOICE FINANCING
Some alternative lenders provide invoice financing without hard credit pull before you find out your credit limit.
However, since it requires pending invoices to finance, this option wouldn't be accessible if you're still a startup without any orders to complete yet. This funding is for small businesses that show a heightened degree of promise.
You will need at least three months of sales history and a few outstanding invoices under your belt in order for this lender to be a funding option.
FAMILY AND FRIENDS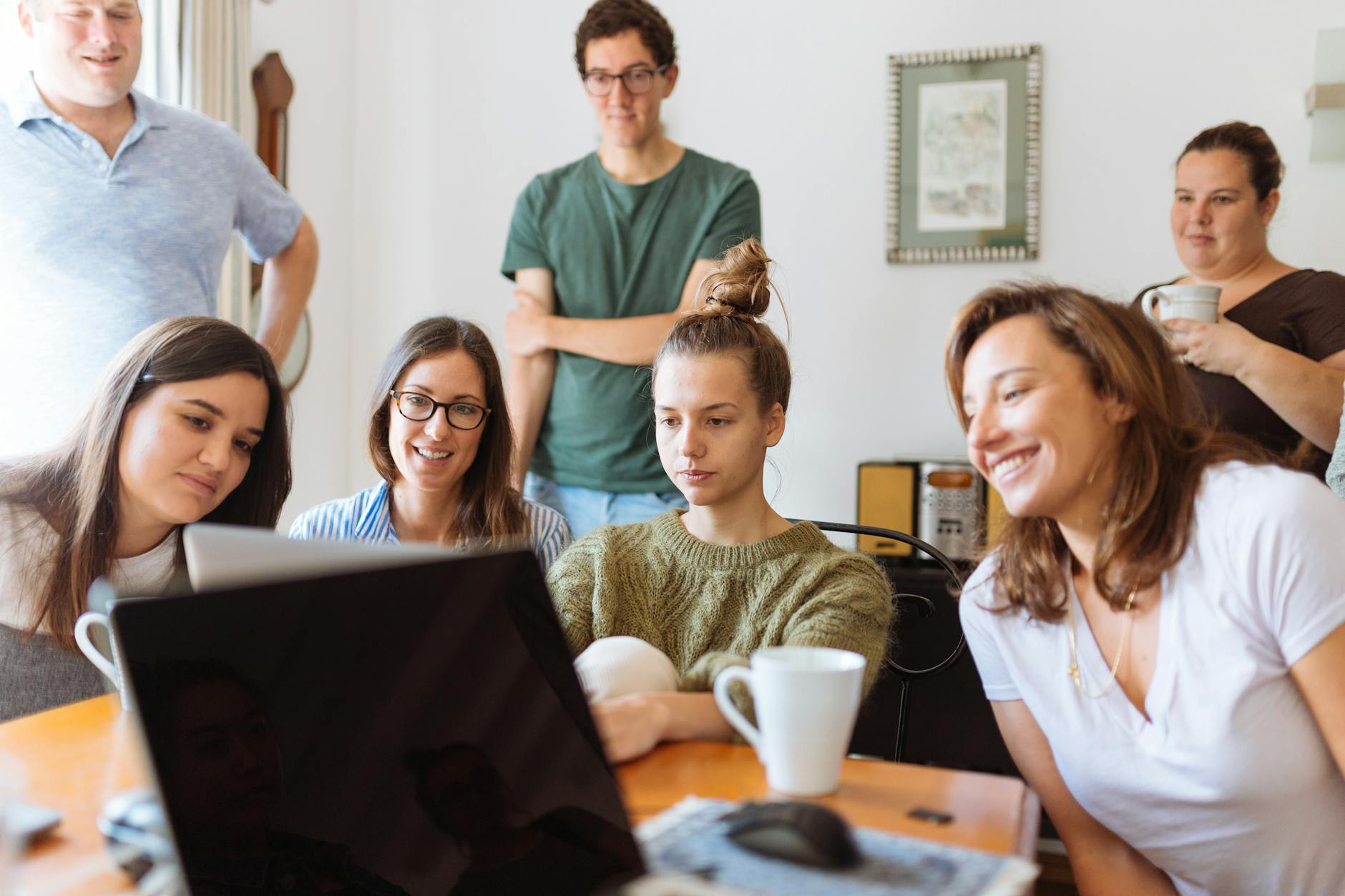 You can always rely on the Bank of Mom and Dad when all else fails.
In all seriousness, when your friends and family believe in your business acumen and are prepared to invest in your company's future, they can be a vast resource.
But bear in mind that if you receive business funds from your family members or friends, you are essentially putting them at risk.
Ensure that they are made aware of the inherent risks and have an understanding of your investment plans. You definitely don't want to pull your loved ones into your bad credit hole.
MICROLOANS AND NON-PROFITS
Are you are a small business owner coming from an underprivileged background? You may be eligible for assistance from a non-profit or a microloan.
In general, minority business loans for those with bad credit don't require you to show that you are creditworthy; hence, a limited or rocky credit history won't necessarily prevent you from accessing microloans or financial support from a non-profit.
These microloans are aimed at leveling the playing field for the underprivileged. Lenders in this category are not after financial gain — they only seek to strengthen struggling communities and encourage traditionally marginalized groups.
BUSINESS CREDIT CARDS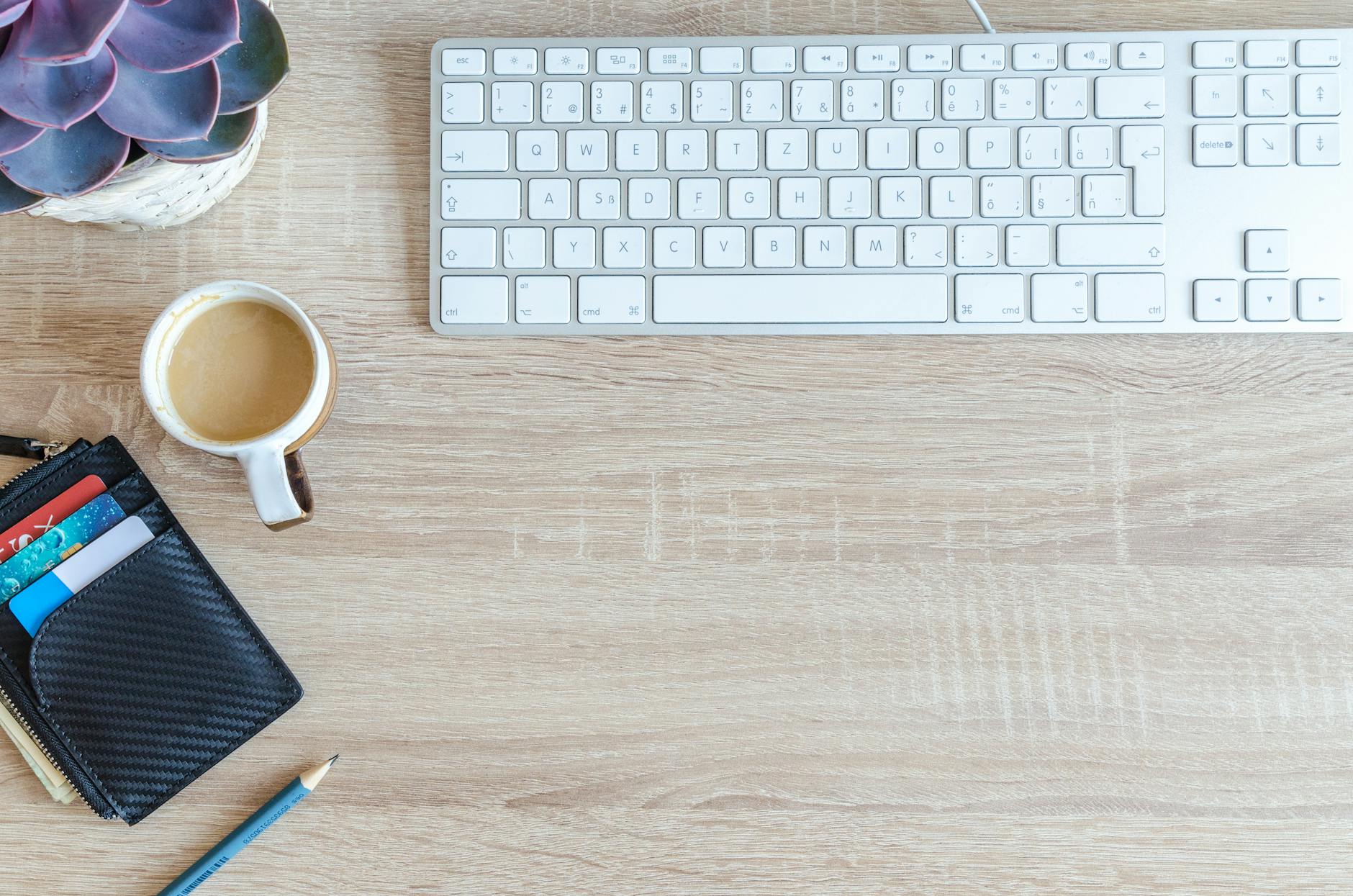 Perhaps the real problem is that your business has poor credit or zero credit history, and you are afraid that you won't qualify for a more conventional startup business loan. In this case, you should consider obtaining business credit cards.
Most people fail to regard the business credit card as a feasible option for business funding, especially if you have a bad credit score.
However, the business credit card is best suited to startup businesses since the issuers of these business credit cards have to use the personal credit score of the applicants – instead of the credentials of their company—as the primary deciding factor for their approval.
Although this may sound daunting, especially for a promising business owner who is explicitly searching for a startup business loan without any credit checks, a business credit card is actually much more convenient than you'd imagine.
Related: Seven Figures Funding Resources
CROWDFUNDING
Crowdfunding is quickly becoming a popular alternative for business owners trying to launch a fresh product or service.
Crowdfunding is a quick business funding opportunity that lets you leverage the combined efforts of your customers, family members, friends, and private investors to gather the funds you need to launch your startup business.
Crowdfunding platforms such as Kickstarter, GoFundMe, and Indiegogo make it easier for small business owners to organize online campaigns and reach potential investors through social media and email.
There is also the added advantage of validating and perfecting your business model through criticism from the masses.
The types of crowdfunding options you should consider while planning your business campaign include:
· Donation-Based Crowdfunding
This is when there are no incentives for the backers – these are usually reserved for non-profits, community projects, disaster relief, or funeral/medical expenses.
· Equity-Based Crowdfunding
Also known as securities crowdfunding, equity-based crowdfunding allows financial backers to own part of your business by trading capital funds for equity shares. This means that they are entitled to financial returns on their investment.
· Rewards-Based Crowdfunding
This type of crowdfunding offers a reward for backers investing in your business—often in the form of services or products that your business offers, or unique experiences/gifts to say 'thank you.'
· Startup Business Loan: Working Capital
Another available option is to obtain working capital. This alternative is ideal for when your investor offers you funds in exchange for ownership rights in your business.
Also, investors of this kind will typically seek to be actively involved in making decisions in your company.
As stated by the SBA, this type of funding is unlike traditional financing and lending since investors usually do the following:
Concentrate on young companies and startups with high growth potential

Have a

long-term investment horizon

Take more risks to possibly earn them more returns

Actively supervise businesses that they invest in
The working capital application procedure requires you to present a business plan along with the materials that will allow potential investors to scrutinize your business.
If the investor chooses to invest in your business or startup, you will receive the funds in exchange for an agreed stake in the equity of your company and/or debt.
Henceforth, the investor will be actively involved in your business operations. There is still a chance that they may opt out of your business at some point, usually after they've made their desired ROI.
Where to Obtain Funding For a Business with Bad Credit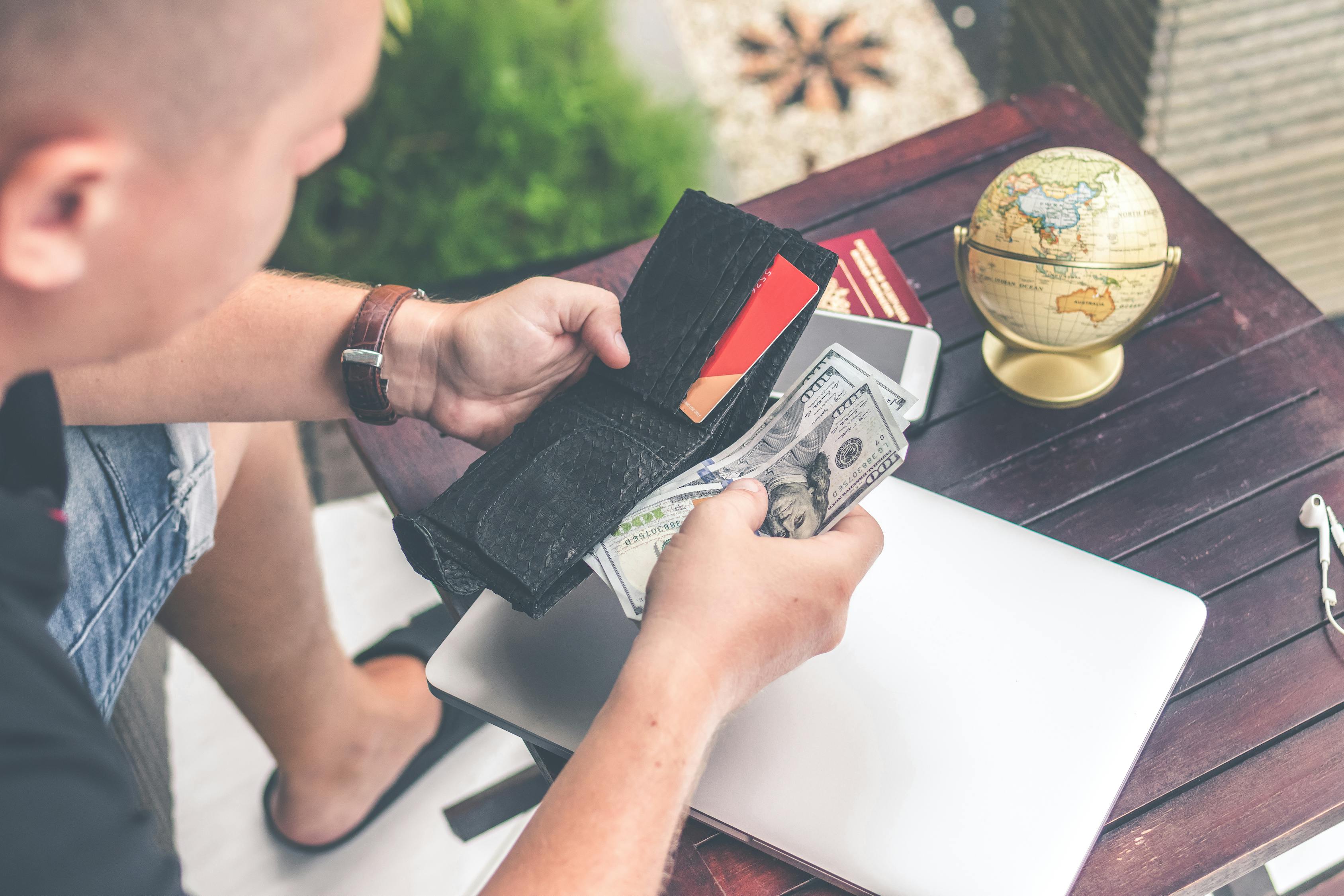 7 Figures Funding
Both a funding and educational resource, 7 Figures Funding will help entrepreneurs secure a funding plan and inform business owners about how to make sure this funding is put to good use. After applying online, funding specialists will match you with the best source of funds for your startup—including unsecured term loans, lines of credit, revolving lines of credit, as well as traditional and SBA loans.
The next step that 7 Figures Funding takes is providing business advice with educational materials. The team will help you find ways to save up to 15% on taxes as well as develop strong business credit. There is also a wealth of instructional videos online about entrepreneurship and how to improve your business credit.
Fundbox
The Fundbox platform doesn't have minimum annual revenue or minimum credit score requirements.
As an alternative, Fundbox considers your invoices and capacity to pay back the loan.
Funding is quick and usually requires three working days.
To be eligible, you must utilize online accounting or bookkeeping software that can connect to Fundbox with at least six months of active use on any of them.
Kabbage
Kabbage is excellent because it does not require that you have a good credit score to be eligible for funding. It does confirm your credit history, so it's important to be honest whether you have bad credit or not.
Are you looking to access some short-term lines of credit for your working capital? Kabbage is worth a try.
You can borrow funds for your startup and pay back with more flexible terms.
To qualify, you must have an annual revenue of at least $50,000 and your business should have been running for a minimum of one year.
You should also own an online payment platform, a business checking account, or bookkeeping software.
It only takes several minutes to fill out the online application, and if your loan is approved, you will get these quick funds after two or three days.
BlueVine
If you have bad credit, lack unpaid invoices, and collateral, you should consider the BlueVine platform.
The lender provides an advance which is based on your invoice value.
Approval is usually based on your cash flow and the financial capacity of your debtors.
In order to qualify, your personal credit score must not be below 530. You should also have a minimum annual revenue of $120,000, and your business must have been operating for at least four months.
OnDeck
OnDeck offers access to both lines of credit and term loans.
The term loan option should be ideal if you need some quick funds to expand your business.
If you have bad credit but are looking to increase your working capital and cash flow, OnDeck's line of credit is a great option.
To be eligible for a term loan from OnDeck, your personal credit score must be at least 500. To access their line of credit, you'll need a personal credit score of at least 600.
Once you have completed their online application process, you will get a response after some minutes and your funds as soon as the next day.
Bear in mind that OnDeck also makes reports of your loan repayment activity to credit major bureaus; this means paying back your loans on time can increase your credit score.
Dealstruck
If you are searching for various loan products, the Dealstruck option is a good one.
The lender provides term financing for business expansion, a line of credit (asset-based) for businesses with outstanding invoices as well as a line of credit inventory for companies with recurring inventory acquisition requirements.
To be eligible, you require a credit score of at least 600.
You will also need a minimum amount of $150,000 in yearly revenue and should have been operating for at least one year.
StreetShares
If you own a new company, StreetShares is an excellent option to explore.
This lender requires at least one year of business operations and annual revenue of $25,000.
Still, even if you've been running your business for just six months, you could qualify with a revenue of $100,000.
You'll be required to have a personal credit score of at least 600 plus a robust cash flow to qualify.
In Conclusion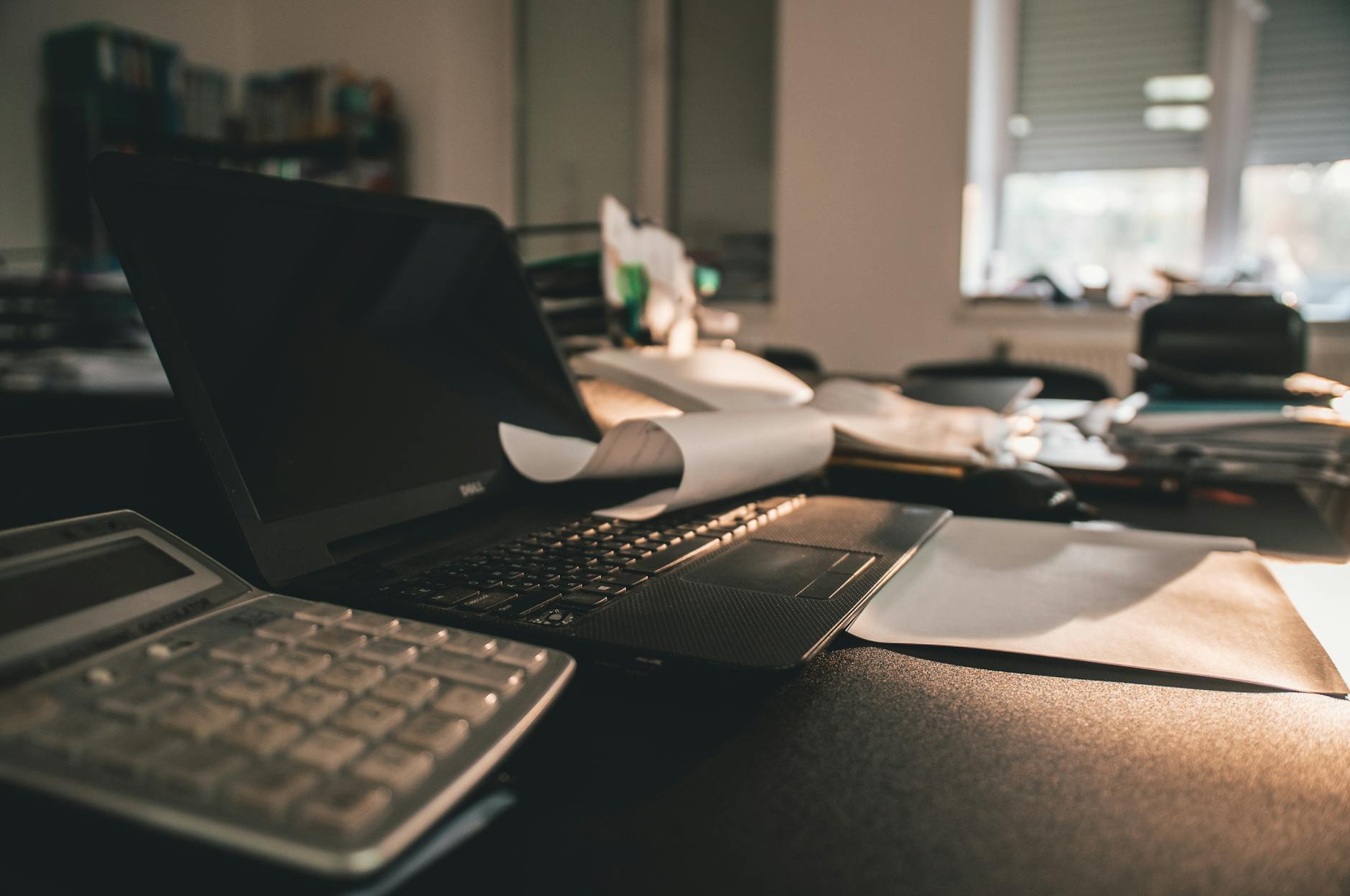 Are there startup business loans without any credit checks? Not in the usual sense.
But with some creativity, you can raise the capital needed to launch your business.
Even though your bad credit score might cause problems for you whenever you try to secure funds for your company, it shouldn't prevent you from exploring other options.
Take a realistic assessment of your current situation and search for options that are best suited to your requirements. Most importantly, take smart risks – bad credit happens for a reason.
Good luck.
Related: Entrepreneur Education